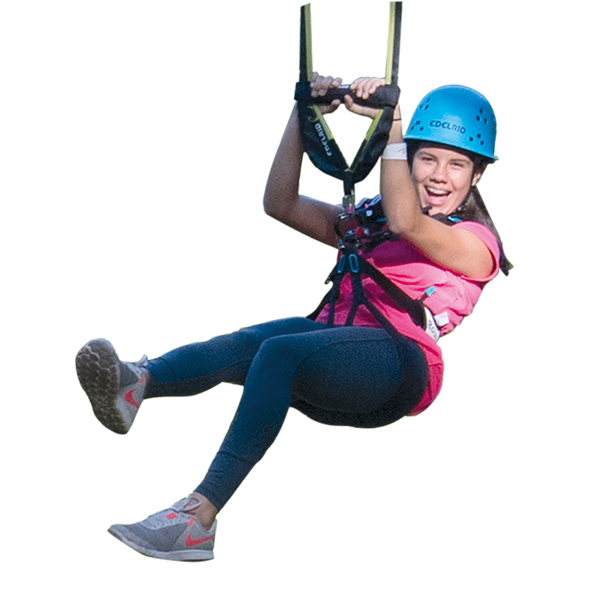 SHELLEY REPORTS
Stay tuned for monthly reports from Shelley.
Super Sweet Saturday

Sugar Hill Children's Museum of Art & Storytelling

Live painting and art-making with Tatiana Arocha, Showtime Saturdays with Alexandra Elisa and STORY TIME: Strong Girls and Brave Women with Robin Bady & Concetta Abbate – what a great way to celebrate Women's History Month! Don't miss Story Time! Afterwards, Robin and Concetta will lead a workshop on how to write a song based on one of the two stories they've just read!

See page 128 + call or visit this location's website for more information.

Brain Day

For NYC Brain Awareness Week, the New York Hall of Science is hosting scientists and NYSCI Explainers to describe the brain in great detail. Learn about how we sense the environment and control our muscles, all the different parts of our brains, and discover how similar human and animal cognition is.

See page 92 + call or visit this location's website for more information.

The Nature of Color

American Museum of Natural History

Learn about the physics of colors – where do they come from? How do they affect our emotions? Animals? Paint, play a game show, and learn from a range of exhibits the many meanings of colors, at this fun and family-friendly exhibition.

See page 4 + call or visit this location's website for more information.

Target First Saturdays

The theme for March's Target First Saturdays at Brooklyn Museum is Geographies of Gender. You can attend a curator tour for the special exhibition, Out of Place: A Feminist Look at the Collection then create your own mini textile collages inspired by the works you've just seen, listen to live music throughout the night, shop the night market, attend a teen pop-up gallery talk, and much more. There's something for the whole family.

From 5pm to 11pm.

See page 16 + call or visit this location's website for more information.

Fourth Annual HERStory Day

Museum of the City of New York

Join Priscilla Edwards, Associate Head Coach of Providence College women's basketball team for a hands-on, multi-station art and skills workshop where you can create your own sweatbands, write poetry about basketball, participate in a scavenger hunt, learn some basketball dancing moves, interview "players" post-game, and much more!

From 11am to 3pm.

See page 74 + call or visit this location's website for more information.

TEKNOPOLIS 2020

Adults $45, Youth (9-17) $25, Children (6-8) $18

It's a super cutting edge high tech interactive exhibit utilizing virtual reality, projection mapping and multi-sensory installations.

See page 8 + call or visit this location's website for more information.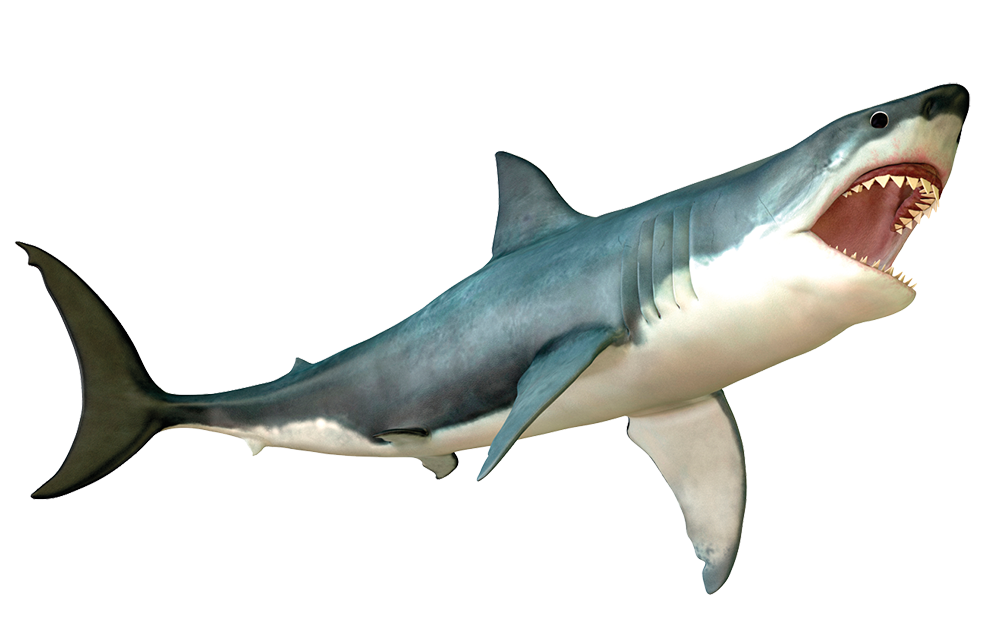 About the Author
Shelley Goldberg was the Parenting and Family Reporter for NY1 News for over 20 years. For her popular "Where to Go" segment, she explored hundreds of educational venues and experiences in New York City. As a mother, former educator, and successful Parenting and Family Reporter, Shelley combines the best of her worlds to bring families a must-have educational family activity guide.
Did you go on a learning adventure? Share your experience with Shelley!
Shelley loves to hear from you. Did you find something particularly interesting? What was your favorite part about your learning adventure?
Let us know here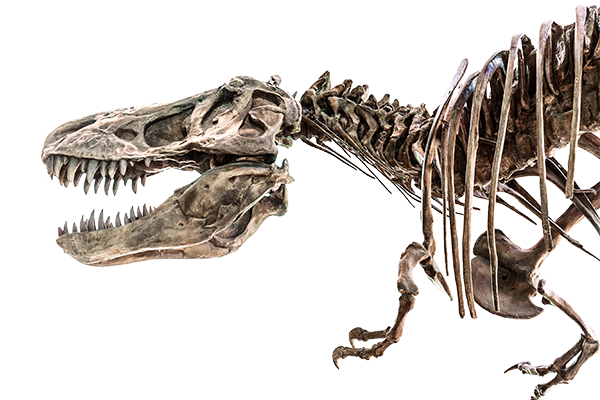 Planning on going on
a LEARNING ADVENTURE?
The section below is reserved for important updates such as a closed venue or significant changes in a location's cost of admission. However, we recommend always visiting the location's website listed on your activity guide before embarking on your family learning adventure.
Be sure to check your destination's website! While we always try to share details that may negatively affect your family outing, the most up to date information will always be first available on your destination's website.
Updates will be shared here

Updates will be shared here