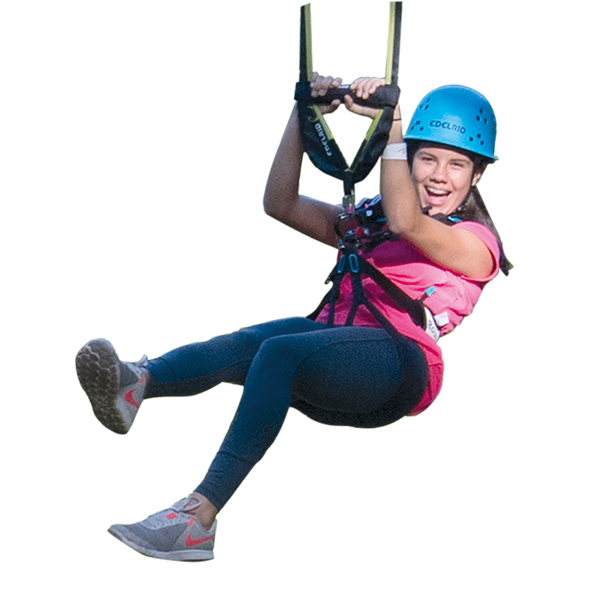 SHELLEY REPORTS
Stay tuned for monthly reports from Shelley.
SHARKS

New Exhibit

Museum of Natural History 79th & CPW

$28 for Adult $16.50 for child (because this is a special exhibit)

"Older than dinosaurs & more threatened than threatening Sharks are spectacular, surprising & misunderstood. " Life size models, touch free interactive exhibits. Timed Entry

AFRICAN/AMERICAN "MAKING THE NATION'S TABLE"

The Africa Center, Aliko Dangate Hall 1280 Fifth Avenue

Museum of Food & Drink
(admission is yet to be determined) Incredible stories of African Americans who have shaped our country's culinary identity. Learn how, celebrate ,savor & taste.

LEARN HOW MATH CAN BE USED TO RANK SPORTS TEAMS !

National Museum of Mathematics 11 East 26th Street

Wed. Feb. 9th, 4 pm & 7 pm
Both In-Person & Online

AIR PLAY

The New Victory Theater 209 West 42nd St

Circus & science collide when a comedic duo transform ordinary objects into things of breathtaking beauty.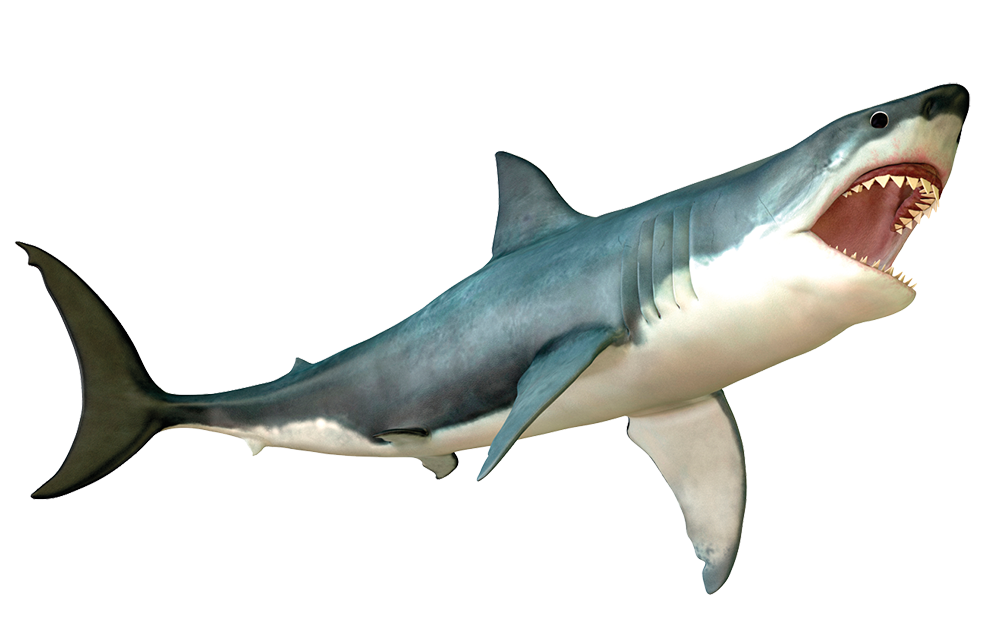 About the Author
Shelley Goldberg was the Parenting and Family Reporter for NY1 News for over 20 years. For her popular "Where to Go" segment, she explored hundreds of educational venues and experiences in New York City. As a mother, former educator, and successful Parenting and Family Reporter, Shelley combines the best of her worlds to bring families a must-have educational family activity guide.
Did you go on a learning adventure? Share your experience with Shelley!
Shelley loves to hear from you. Did you find something particularly interesting? What was your favorite part about your learning adventure?
Let us know here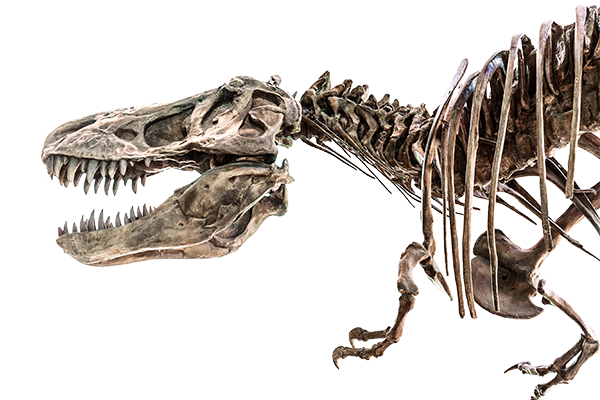 Planning on going on
a LEARNING ADVENTURE?
The section below is reserved for important updates such as a closed venue or significant changes in a location's cost of admission. However, we recommend always visiting the location's website listed on your activity guide before embarking on your family learning adventure.
Be sure to check your destination's website! While we always try to share details that may negatively affect your family outing, the most up to date information will always be first available on your destination's website.
Updates will be shared here

Updates will be shared here